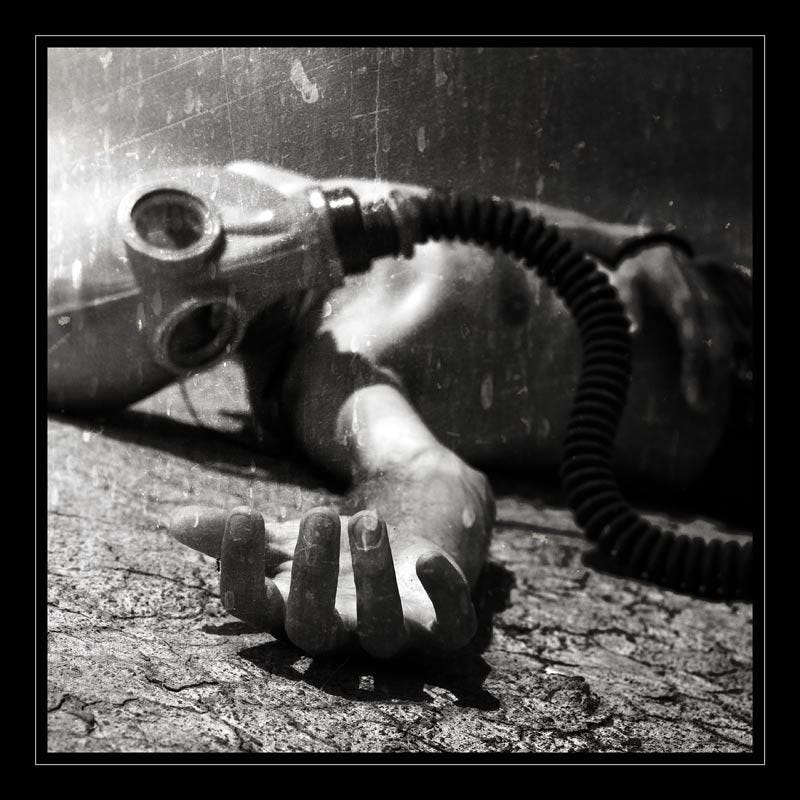 BORN INFECTED is a new Dutch Hardcore band. Founded in 2019. Ronald, Stan and Patrick have played together before, Pascal and Ken completed the band.
We soon had the idea to turn Born Infected into some kind of project. We all feel that our music and band should count for something. Collaboration with other musicians and artists in the hardcore scene is a natural next step in trying to gain some attention for organizations that could use a platform and some support.
TOGETHER
Under the slogan Stand Together we contacted some organizations we want to support. Hardcore Help Foundation, Animal Rights and Sea Shepherd were instantly enthusiastic.
With our mixture of hardcore, metal and punk we want to shake the world a bit. Music is in our blood. It is our way of expressing our thoughts and feelings. It is also a way of getting attention for causes we feel that matter.
DO IT YOURSELF
Change starts with you, but we cannot change the world on our own. Together with others we can make an impact. We had no difficulty in finding other musicians and artists that are willing to take part in our project. (without having heard a single piece of our music).
Permafrost is melting. Coral reefs are disappearing. Forests are being felled for "green energy". Children in central Africa are malnourished and have no access to clean drinking water. Tests are still run on animals.
We have the knowledge and the means, but unfortunately not everybody is willing to change what is going on.
WE WANT A CHANGE
Help us support the ones that do have the will to change!
Follow the links to their websites, facebook , instagram and other accounts to find out what the people we work with are about.
Through buying our EP or other Born Infected merchandise, you will directly support these organizations.
NOBODY CAN DO EVERYTHING BUT EVERYONE CAN DO SOMETHING
BORN INFECTED
Stan – drums
Ken - vocals
Patrick – guitar
Pascal – bass
Ronald – guitar